We Help Communities Thrive
Access Montana is locally owned and helps make communities stronger by providing jobs, paying local taxes and supporting community organizations, and we've done it over 55 years.
Access Montana is proud of its responsive customer service and its active consumer advisory committee. The Western Montana Telecommunications Consumers, Inc. provides Ronan, Pablo and Mission Valley residents the opportunity to participate in developing policies and reviewing proposed rate changes. Call Access Montana's business office for the names and telephone numbers of the committee members.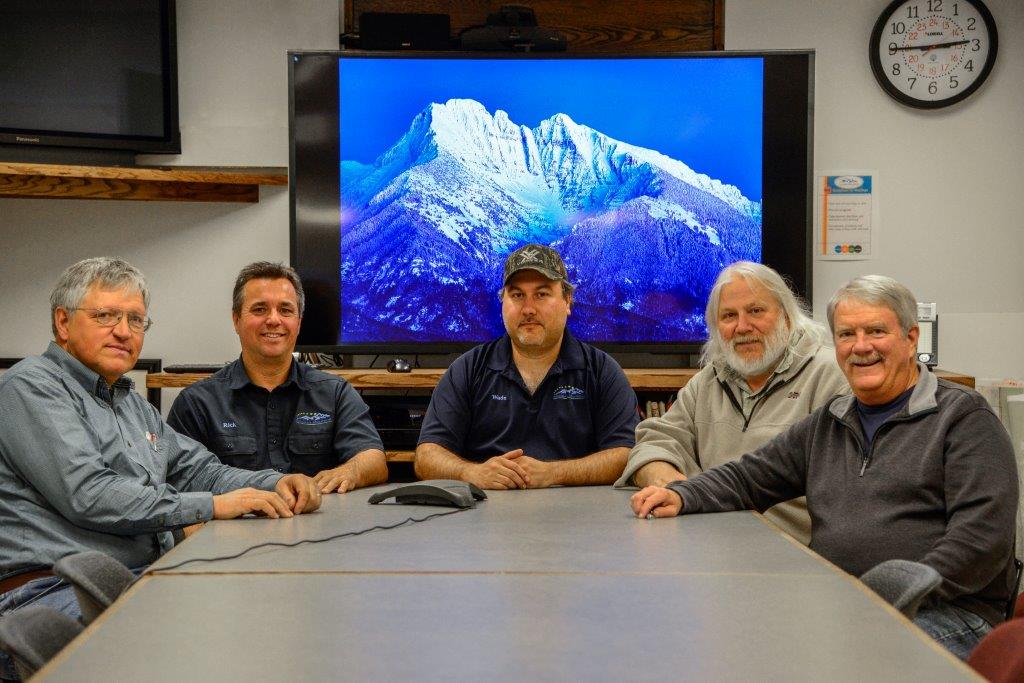 Services for Business Customer
Access Montana is your partner in offering telecommunication solutions to better serve your customers. Access Montana is an authorized dealer of name brand, leading-edge phone and voice mail systems at competitive prices. We offer quality maintenance, training, repairs, and sales or leasing for all your communication needs. Call us today for a free consultation at: (406) 676-3300.